In contrast to the top communication apps available for Android, WhatsApp currently does not offer usernames as a means of identification. Instead, users sign up for the service using their phone numbers, and others refer to them in chats by their contact names. However, WhatsApp is reportedly working on introducing username support, which could potentially be one of the significant updates coming to the Meta-owned messaging platform.
According to a screenshot shared by WABetaInfo, WhatsApp will allow users to select a unique username from the Profile section of the app. This development is aimed at addressing the privacy and security concerns associated with sharing phone numbers to communicate on the platform. With the addition of usernames, users can share their unique user IDs, enabling others to message them without revealing their phone numbers.
Introducing usernames brings the advantage of enhanced memorability, making group chats more convenient, especially when interacting with unfamiliar individuals. However, it remains uncertain to what extent Meta plans to implement username support on WhatsApp and whether it will allow users to be discoverable by others using their unique user IDs.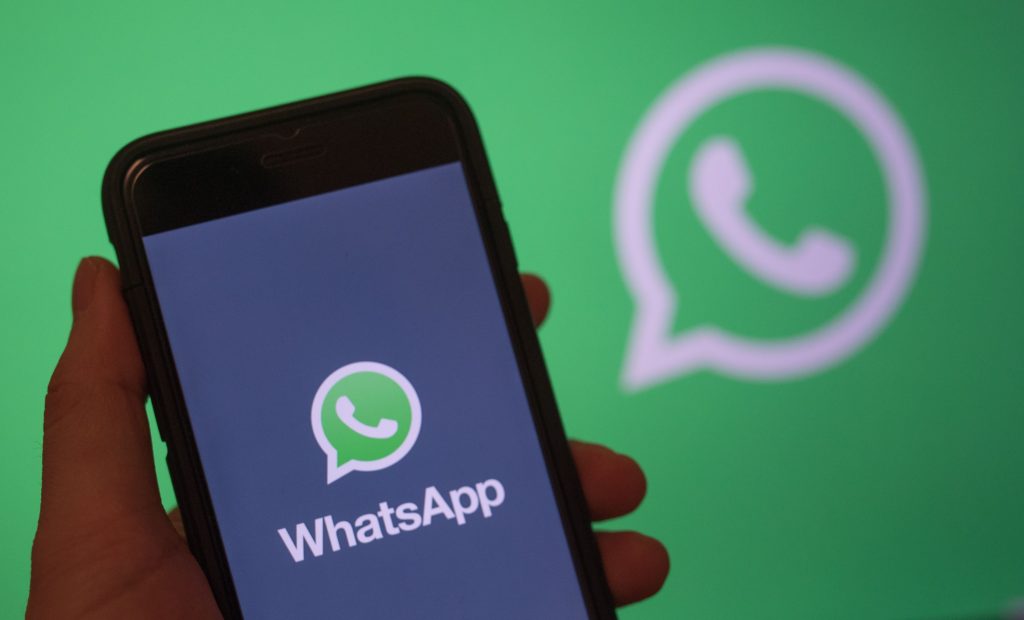 Furthermore, it is unclear if WhatsApp will provide an option to hide usernames from the public for privacy reasons. The feature appears to be in the early stages of development and was observed in the latest WhatsApp beta version for Android (v2.23.11.15). However, it's important to note that the availability of the feature may vary as it requires a server-side push.
As more information becomes available, further details about WhatsApp's user ID implementation will likely emerge. Whenever username support eventually arrives on the Meta-owned messaging service, it is expected to bring significant changes to how users communicate within groups and Communities.