Two new things, one expected and much awaited, the other unexpected features. As the Huawei P40 Pro has broken all mobile camera records, its design is impressive.
In this article we will tell you about 7 great things you can do with the Huawei P40 Pro.
Never-ending Watching Experience:
You may be wondering now what is so special about its display that makes it unique?
The highlight of the display used in this is that it is shaped in all four corners of the mobile. This means that its display is built around the edge without any edge, giving you the unique experience of using a smartphone. Earlier, all the bills used to have a two-way Crow display, but this mobile has opened up a new niche for other companies in the market.
Uninterrupted Streaming with an Ultimate 5G Experience:
Since you are spending most of your time at home, you probably need things that can provide you with entertainment while at home. Streaming for work, work conference calls or family video calling and downloading files for work will definitely be on your list. However, you'll need a phone that delivers a powerful 5G experience to quickly load your most loved websites or to download important work files instantly. The Huawei P40 Pro with Kirin 990 5G chip set is a unique and powerful performance phone for all your work and entertainment.
Capture Everything in Low light Conditions from Up-lose or Far, Far Away:
Spending time at home with your loved ones can be the most beautiful thing to do, as having more time together can strengthen relationships. In this way, sharing home adventures with creative photos and videos with your friends and loved ones on social media platforms is quite easy with the Huawei P40 Pro Camera Setup.
There's also a 50MP Ultra Vision Leica Quad Camera and a 1 / 1.28-inch CMOS sensor equipped with Huawei UltraVision Sensor that can get more light than ever before. There could be no better phone to sing the "Happy Birthday" and fly the candles in the dark or stand out in your balcony to secure a beautiful night out.
The camera setup also includes a 40MP ultra wide view camera to record clips in 4K quality, and a ToF camera for taking amazing photos, with a 50x super-sensing zoom help to bring objects closer. In addition it also includes 5x optical zoom, 10x hybrid zoom and 50x digital zoom.
What about selfie? There is a dual camera in front of it, including a 32MP selfie camera and even better camera to preserve depth, you can take beautiful selfie with amazing fineness and even record video clips in 4K.
A Battery with a Long-life and HUAWEI SuperCharge to Back It up:
Your phone will never shut down during a business meeting or during an important calling meeting because the Huawei P40 Pro's battery is 4200mAh which can give you a longer duration of mobile usage. In addition, this phone comes with a 40W Huawei supercharger, which charges the battery faster than ever.
Zoom in and Bring Audio and Subjects Closer:
One of the features you may have never heard of before is this amazing mobile. This feature lets you zoom into anyone's recorded video clip. So to say that, you recorded a clip of your younger siblings singing, and one sounded better than the other. To enhance this sound, simply zoom in to its sound and others may prefer its sound over other sounds.
The Phone Can Choose your Best Shots and Remove Unwanted Objects:
Do you want to be the perfect image for your little one while teaching them how to walk? Huawei can select photos from your mobile gallery, using mobile artificial intelligence with the Golden Snap feature. Be the perfect and can even automatically delete images from a mobile shake or a child's move, which will not reduce the space on your mobile.
Also, it can sometimes be annoying when you are trying to make a picture and then suddenly appear in a frame or when you are trying to take a selfie using a mirror but it will come to light.
No worries AI Passerby will take care of removing unwanted ones in a picture, while AI reflection will help you get rid of the light in your pictures.
Nothing is far with the 50x SuperZoom: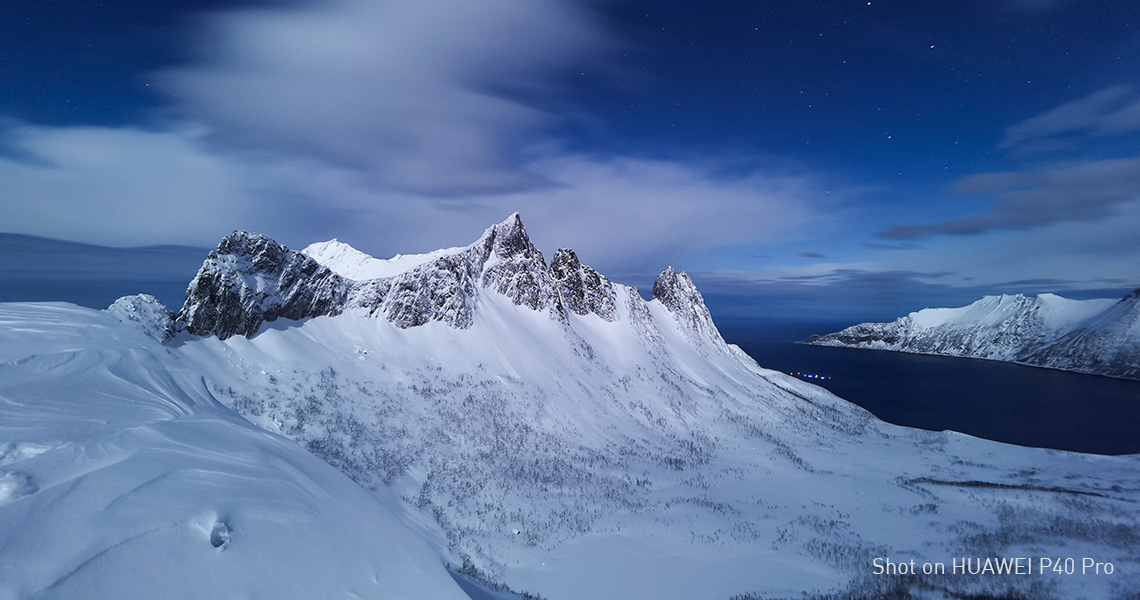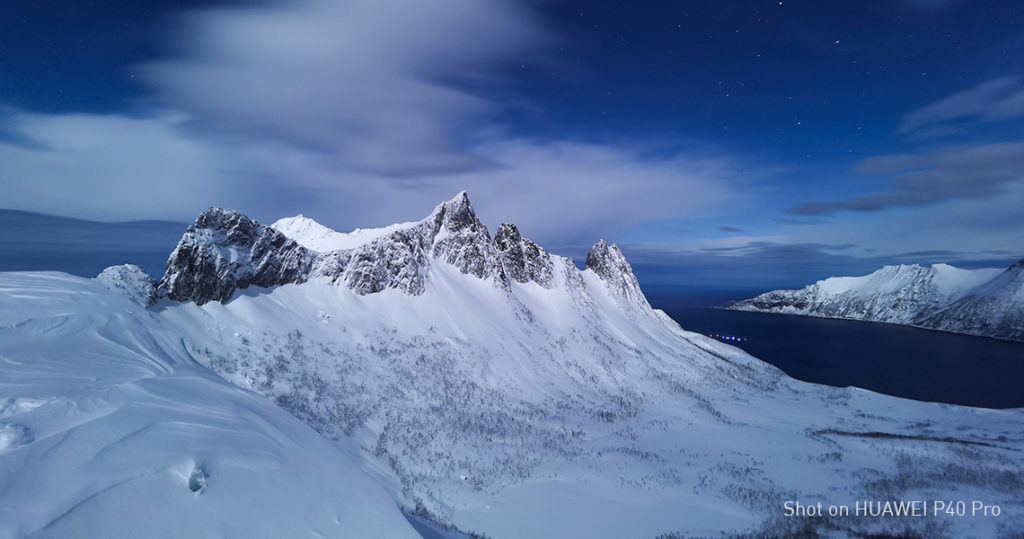 With 50 X super zoom in the phone's camera, even the most distant things are now in your hands. In addition to the 5x optical zoom, 10x hybrid zoom and 50x digital zoom, as well as AIS and OIS stability features, make sure you do not encounter any blurring or vibration when zooming.
So you can take a clear and unobtrusive picture or video of your best friend who may be your neighbor or who lives in the building with you. Capture a photo or record a video of them while in your balcony.
Here are 7 cool things you can do with your new Huawei P40 Pro. Also worth mentioning is that this phone comes with Huawei App Gallery, Huawei's own App Store, which has many local and global apps in 18 different categories.