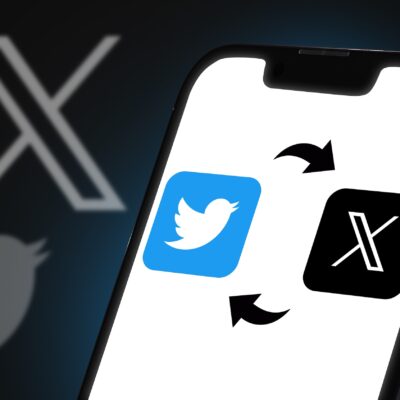 Elon Musk with the original Twitter logo and the changed X logo in the background. Musk has said his vision is to create an 'everything
Elon Musk, the CEO of Twitter, has announced that the platform will soon introduce voice and video chat capabilities, enabling users to communicate with others
Thankfully, there are a bunch of awesome social media management tools available to help. These tools can streamline your workflows, help you save some time,
Twitter, renowned for its limited space for posts and short videos, has recently undergone significant changes, both in terms of its features and management. Previously,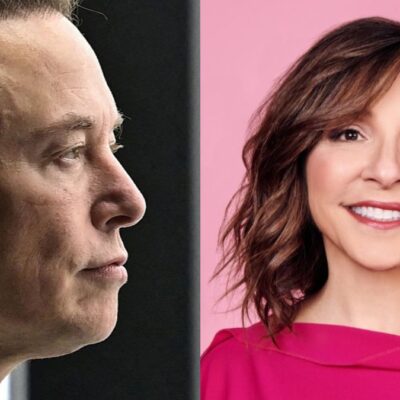 After much speculation, Elon Musk has announced Linda Yaccarino as Twitter's new CEO, following his $44 billion takeover deal last year. In a tweet, Musk
Twitter has introduced a new feature for its Blue subscribers, allowing them to tweet messages with up to 10,000 characters and include bold and italic
Elon Musk, the owner of car maker Tesla and Twitter, has admitted that running Twitter is painful and like a roller coaster ride. In an
TikTok Beats Facebook & Google to Become World's Most Popular Platform.