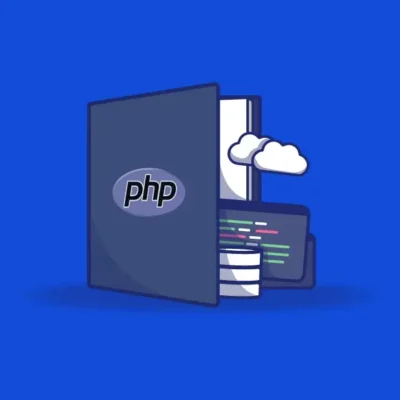 PHP stands out as a server-side scripting language extensively employed in web development and business applications. Its widespread adoption can be attributed to its open-source
Hello, fellow tech enthusiasts and MacBook Air users! Whether you're looking to refresh your laptop, pass it on to a new owner, or troubleshoot persistent
Shopify is a popular e-commerce platform that empowers countless entrepreneurs and businesses to set up and manage their online stores. While Shopify offers an array
The Key to Unlocking the Potential and Benefitting of Robotics and Autonomous Systems. Machine learning has found its place in autonomous systems, automation, and manufacturing,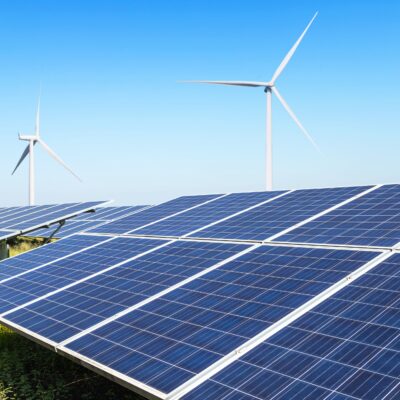 If you're wondering how much power a solar panel produces, this article will help you answer that. Before making the leap to solar energy, every
Have you come across allegations and speculations suggesting that WordPress is on the decline or poised to be supplanted by emerging website builders or software
AMD recently introduced the impressive Radeon RX 7900 XT desktop graphics card, first announced in China and now set to be available globally in the near future.
Introducing GitHub Copilot Chat, now in limited public beta testing exclusively for enterprise companies and organizations. This powerful tool serves as a coding assistant, offering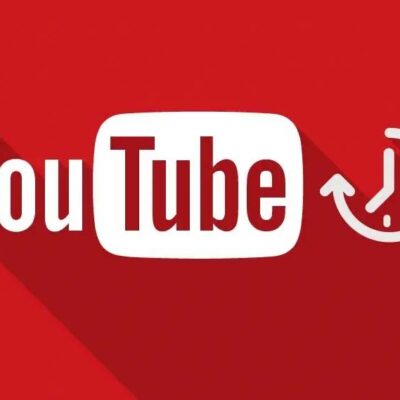 YouTube URL: Number of Screens: Play Videos YouTube is revising the eligibility criteria for creators to access monetization tools through the YouTube Partner Program (YPP),